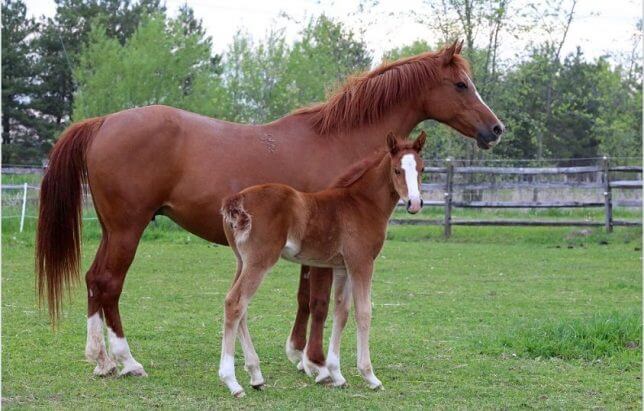 Our web site's purpose is to provide information about the Shagya-Arabian breed as well as individual horses of interest.
Our small scale Shagya-Arabian breeding program is based on selective breeding with the goal of producing foals who embody all the traditional qualities of the Shagya-Arabian in a modern day riding and driving horse.
We prefer to breed our mares to stallions who: have been "Approved for Shagya-Arabian Breeding" with an ISG Registry Member, complement that particular mare and have proven themselves in sport.
Our breeding goal is simply to produce a foal who has the potential to compete at the highest levels of sport yet also be a great family horse.
"Anything less would be a disservice to the 200-year old history of the breed."