Northeast Lowlines – Home of Grass Fed Lowline Angus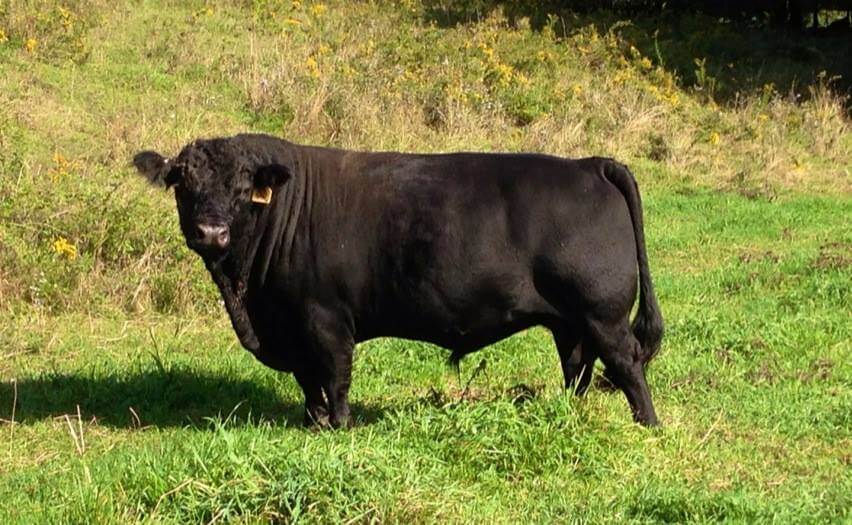 Our Fullblood Lowline Bull
We are a Member of the American Lowline Angus Registry
Cattle for Sale:
Two Moderator Lowline Angus May 2016 Calves. About 600 lbs. Great options for breeding, feeders or market steers.
1 Fullblood Lowline 2017 bull Calf by Lazy G Sam out of JPA Vermont Velvet
Below Photo is of a 2015 Moderator Bull we bred by Lazy G Sam.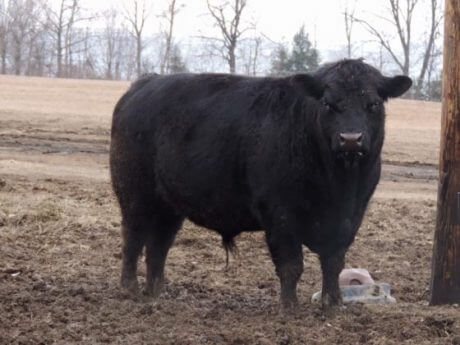 We will have three other 2017 Moderator calves for sale at weaning in August 2017.
Contact for price.
One of our purebred heifer calves by Lazy G Sam
****************
These are wonderful calves for use as 4-H projects, market steers, feeder calves or for adding some Lowline Angus genetics to your herd.
Prices are the going market prices for Lowline & Lowline crosses.
Our grass fed steers at 18-24 months weigh 1,0000 – 1,200 lbs.
**********************************
802-293-5783